Curated High Tea at Home, Delivered to Your Door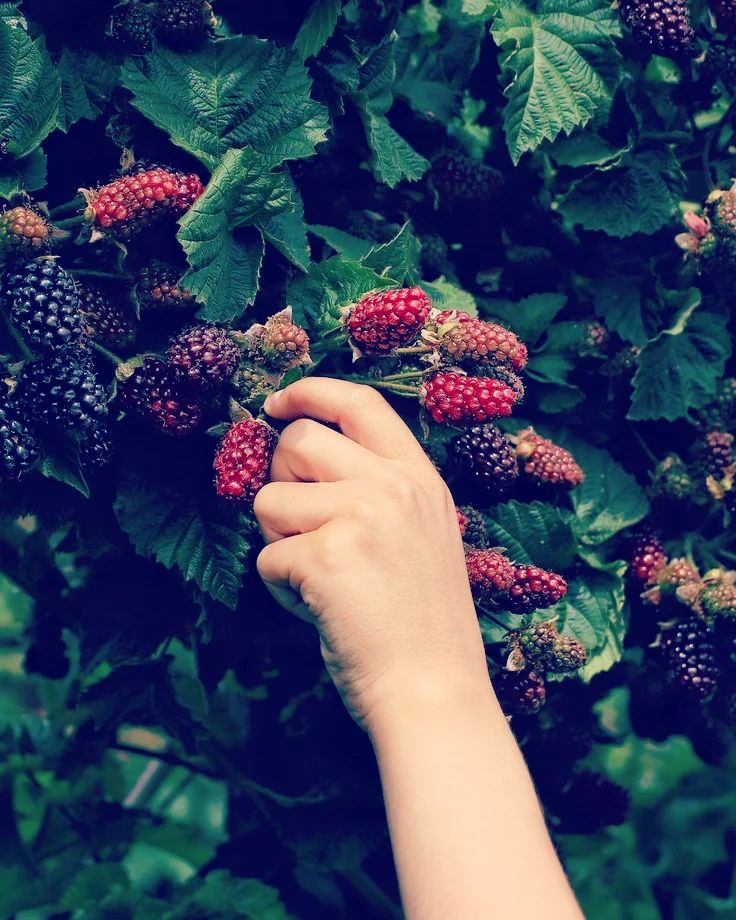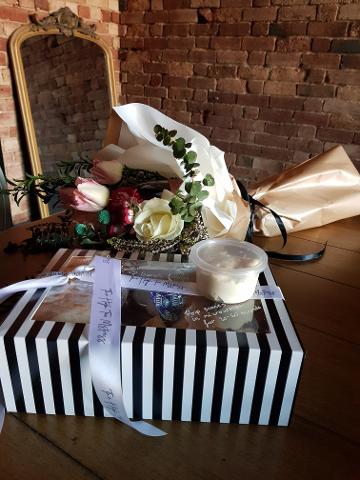 Our Curated High Tea at Home pack

Suitable for one person.
BLACKBERRY PICKING
takes me back to my childhood when weekends were spent in the blackberry paddock on our farm "picking" blackberries to be made into blackberry pie for winter. Which was then stored in the depths of the chest freezer.

So this month we are celebrating the end of all things summer with the last of blackberries, berries, tomatoes & lavender being curated into our March menu

Falafel & Hommus Bagels with Mango Relish
Pulled Pork with Beetroot Slaw
Heirloom Tomato & Brie Slice
Salmon Quiche
Lavender & Lime Scones with Lime Marmalade & Cream
White Choc & Passionfruit Cakelet
Berry Crumble
Blackberry & Lavender Portuguese Tarts

With

- Lavender, Lemon & Mint Tea
- Parisian Petal Tea

- Hibiscus, Elderberry & Blackberry Leaf Tea
- Curvee
Dietary requirements can be catered for.

Delivery within an hour of Hawthorn or Clunes VICTORIA including Yarra Valley, Geelong, Mornington Peninsula, Ballarat, Daylesford, Castlemaine & Macedon Ranges is INCLUDED.
Delivery hours from 10am - 4pm, 7 days a week.
Please note that we try our best to adhere to the delivery time you have selected, at times we may be delayed by previous deliveries, traffic and weather.