Private Igloo Experience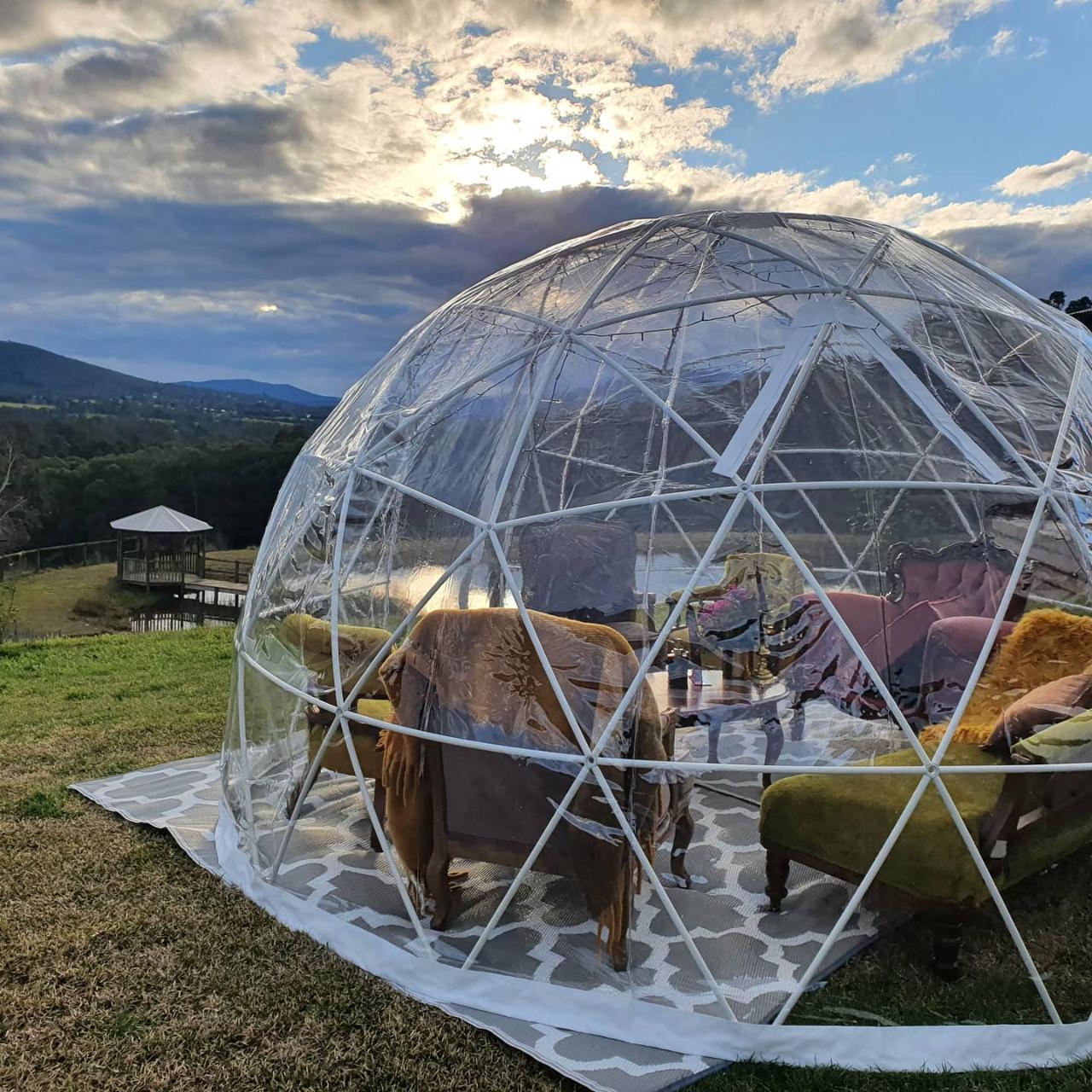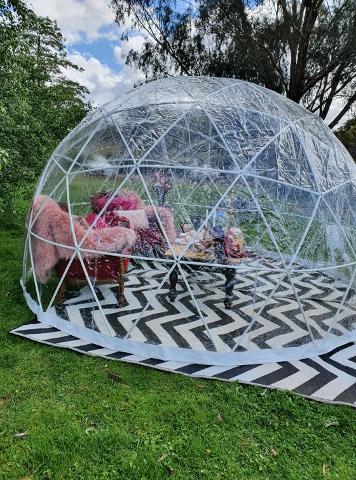 Durata: 3 Ore
Luogo: Melbourne
CAN COMFORTABLY SEAT UP TO 7
We that live in Melbourne know that we can experience four seasons in one day, which can make planning an outdoor experience a little challenging at times.
Igloos are the answer, and have long being used in dreary weather in London to combat the rain and colder weather.
Included is
- A unique space, styled to your colour palette, style or event specifications.
- Furniture, rugs, florals, cushions, decor and mood lighting
- A High Tea with ten menu items of your choice
- A choice of crockery to go with your event
- Custom signage outside of the igloo to welcome you to your event
- Custom printed menus
- Delivery, full set up ready for you to just enjoy, pack down
- Delivery within an hour radius of Hawthorn, whilst we can set up Victoria wide additional travel fees apply for outside the hour radius
Diameter is 3.6m, please ensure that there is sufficient room. Max height is 2.2m.
Please note that set up of the igloo, including styling takes two of our staff two hours to set up and pack up. Please take this into consideration when booking a time to ensure that we have sufficient time to set up.
This can only be set up on private property.
For evening bookings pack down is the following day.