Igloo Experience {No. 3} - Rayner's Orchard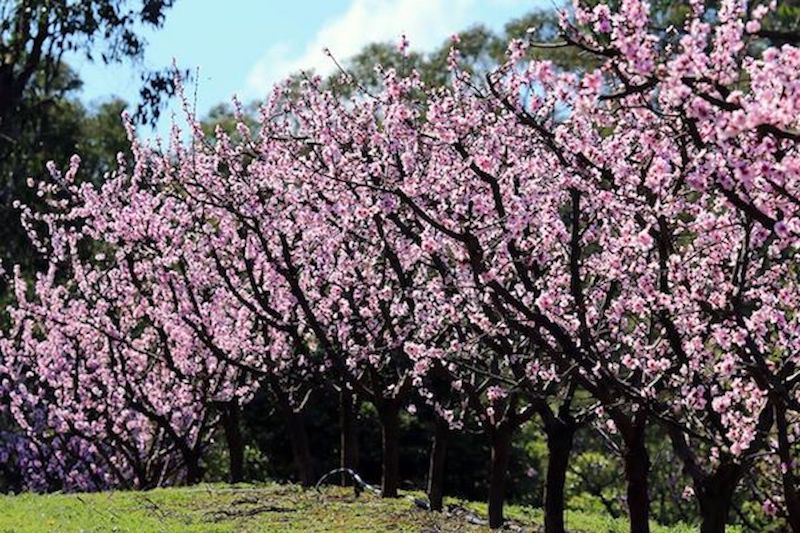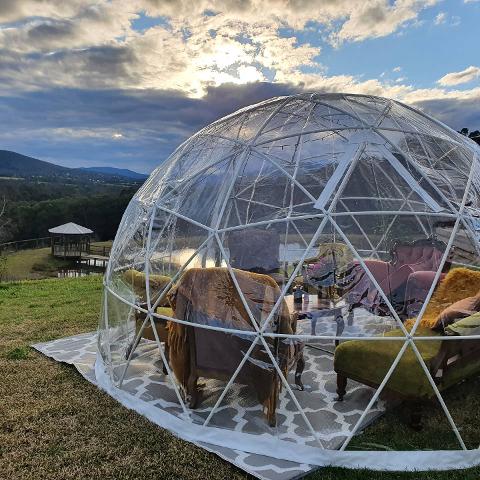 Duration: 150 Minutes (approx.)
Location: Woori yallock, Victoria
Product code: PTA3ME
Experience {No.3} includes the following
- A 2.5hr experience in your own styled igloo overlooking the ranges.
- A curated inspired menu of 8 delectable menu selections:
- Roast chicken roll with peach relish
- Ham and brie roll with Moroccan relish
- Tamarillo and goat cheese tart
- Mushroom quiche
- Rhubarb and custard scones
- Blood orange and almond flourless cake
- Dark chocolate, mandarin and ginger brownies
- Grapefruit meringue
- High Teaing on vintage lounges & armchairs
- A glass of De Bortolli wine on arrival
- A tractor ride to our Igloo site
You can also add on a Tractor Fruit Tasting Adventure. Taste the varieties of fruit in season straight from the orchard. Farmer Len or his sons, Cameron and Andrew, will guide you through the orchard with lots of fruit and interesting and entertaining facts along the way.

- Please note that these High Tea experiences are at rural properties in the winter months.

- Your walk to the igloos will be through a paddock which may be muddy & you be may encounter animal droppings.
- Whilst you are sheltered in the igloos we recommend rugging up in warm clothing.
- As we are in the Yarra Valley walking up and down hills is part of the experience.
- Whilst toilet facilities will be available they may be a short walk away, and some on the rural/rustic side (we promise there is no drop toilets).
- Lastly please note that a lot of the properties in which we will have access to for our Igloo Experiences are working farms, therefore you need to strictly adhere to staying in the designated areas ONLY. Anyone breaching this point will be asked to immediately leave with no refund.